Welcome to WW kennel located in a beautiful place named Willow, Alaska, at the southwest foot hills of the Talkeetna Mountain.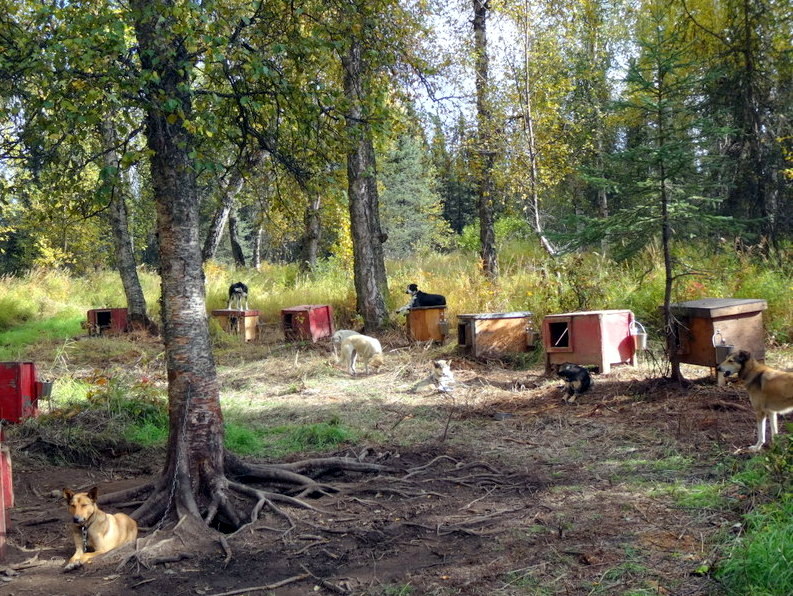 We are an Iditarod and Yukon Quest racing kennel.
Our kennel include 25 racing Alaskan Huskies, one Malamute named Boreas and our cat Lucy.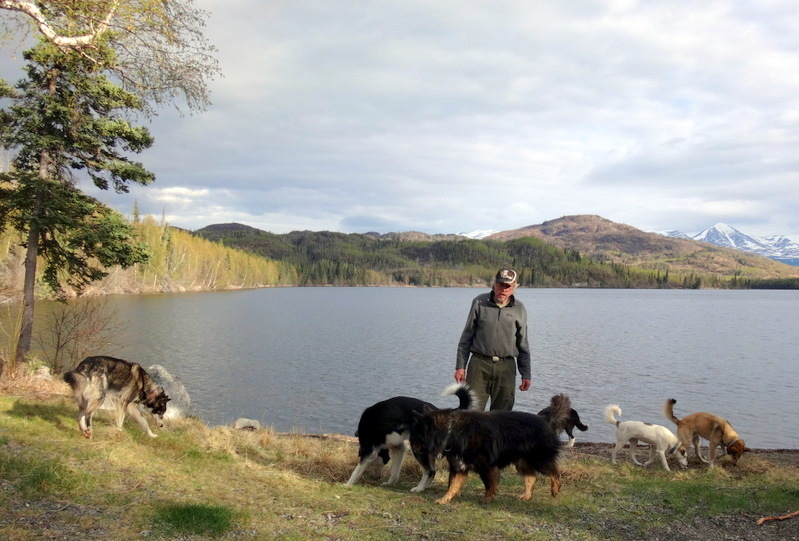 We like to travel and explore new places together with our companions.
---
---
Hitachi – 2018 Iditarod sled dog race.